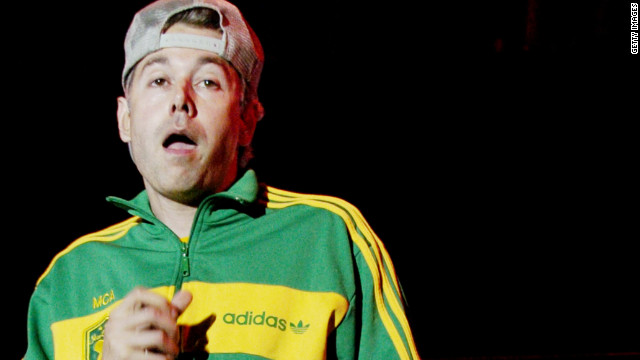 Adam Yaunch, co-founder of inspirational New York hip-hop collective, the Beastie Boys, has lost his battle with cancer. I'm in no way shape or form qualified to elaborate on his achievements as an artist, film producer and activist. This is merely a just a post to share my thoughts on the legacy that's been left from a band who defied all the odds.
I had the pleasure of seeing the Beasties back in 2005 as a part of the Big Day Out as well as their own shown at the Hordern Pavillion in Sydney. Moments throughout that show remain firmly in my mind to this day and for that, I thank them. Obviously MCA" contributed heavily to this.
R.I.P, Adam. My thoughts go out to your surviving family members and close friends.
Obituary at the band's official website.
Simon K.